A Soothing Getaway in Aventura, Florida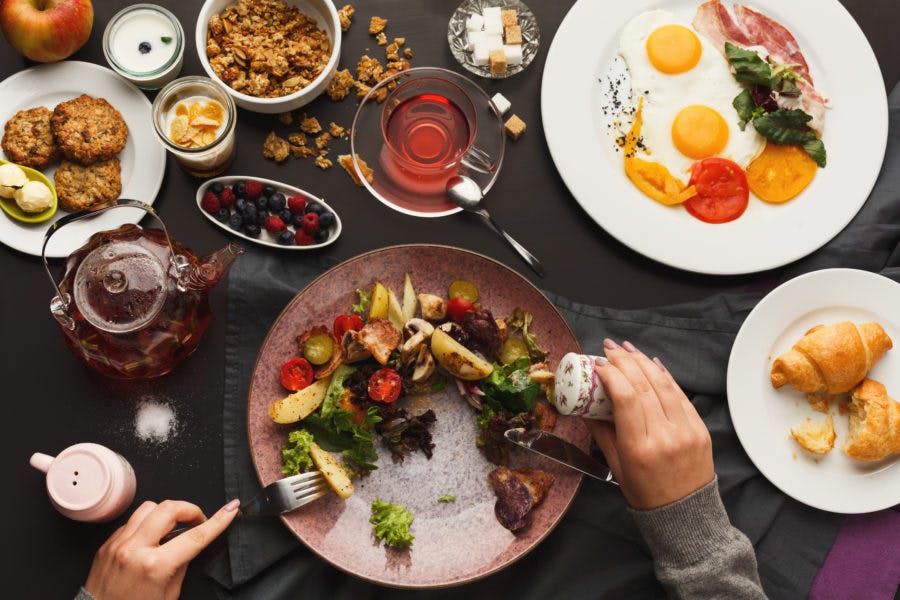 Revel in a Tranquil Getaway in Aventura, Florida
Aventura is the name of a Florida city that's close to all of the action of glittering Miami. The community is merely 17 miles away from the bustling metropolis. Although "Aventura" means adventure in the Spanish language, the suburb is actually a haven for pure serenity. If you're planning on relishing an amazing Florida vacation, then heading to Aventura may just be in your best interests. Visitors who want their Aventura experiences to be cozy and pleasant should make a point to concentrate on a few components. Taking it easy in Aventura never has to be tough or bewildering for any visitors.
1. Careful Planning
If you want your time in Aventura to be serene, then it can help you to plan carefully. Learn all that you can about the picturesque community in advance. Doing so can save you from having to scramble when you don't have much time. You should learn all that you can about available attractions, shopping destinations, and community parks. It can even help you to study up on practical details. Learn all that you can about local grocery stores, available transportation options and more.
2. Park Appreciation
Parks can be amazing destinations for people who adore relaxation and relishing the many wonders of nature. Thankfully, there is an abundance of options in scenic and cozy parks in Aventura. Some examples of the city's most relaxing parks are Peace Park, Founders Park, and the Don Soffer Exercise Trail. It doesn't matter if you have a penchant for people-watching all day long. It doesn't matter if you have a penchant for staring up at the wondrous blue sky, either. These local parks can accommodate you 100 percent. They offer diverse activities such as dog walking, biking, and even hiking.
3. A Love for Wellness Spas
Are you in the mood to kick back and forget about your problems temporarily or permanently in Aventura? If you are, then you should concentrate on the city's lovely and welcoming wellness spas. There are honestly quite a few of them on hand to the members of the general public. Wellness spas aren't only enticing to people who wish to decompress and relax for a little bit. That's because they're equally enticing to individuals who want to enhance their appearances prior to big events and beyond. If you want to revitalize your complexion before your wedding, then you should think about heading to a salon in Aventura that offers all sorts of hydrating facials. Health spas that are reputable and credible tend to present their clients with all sorts of choices in facials that can accomplish many favorable things. It doesn't matter if you want to clarify your complexion in Adventura. It doesn't matter if you want to rid your visage of excessive oil accumulation or anything else similar, either. You should research all of the local spas that have in-depth menus accessible. Spas in the community offer many things beyond facials and skin treatments. They also focus heavily on the body. If you want to get a body wrap, a pedicure, a manicure or anything else, then you can't go wrong with all of the spas that are readily on hand in the vibrant community.
4. Visits to Tasty Local Dining Establishments
Aventura is a lot like many other lively cities all throughout picturesque Florida. What makes it similar to many other cities that are part of the Sunshine State? It's similar to them in that it's home to a plenitude of first-rate eateries. If you're truly enthusiastic about the concept of having an Aventura vacation that's completely devoid of anxiety and frustration, then you should visit one of the many's many different culinary powerhouses. The restaurants that are accessible in and around Aventura serve cuisine that comes from all corners of the planet. One example of a widely known establishment is none other than Fresko on NE 29th Avenue in the heart of the city. Fresko, in short, is a powerhouse among folks that are enthusiastic about kosher dishes that integrate all sorts of diverse elements and taste preferences. If you want to unwind with lunch, breakfast, and dessert items that have Asian, Mediterranean, and even Latin-American inspiration, then you need to head to Fresko during your time in Aventura. People who are in the mood to eat in the A.M. may want to dive into the eatery's plentiful and varied breakfast options. These include banana cream waffles, French toast, Greek omelets, tuna melts, cheese burekas, oatmeal, fruit salad, green acai, and yogurt bowls. People who wish to nosh on lunch can choose between favorites such as crispy fish tacos, salmon ceviche, quinoa salad, salmon burgers, tuna burgers, gnocchi creme pesto, four-cheese pizza, and miso sea bass. Few things on the planet can be more calming than a delectably sweet dessert. If you have a sweet tooth, you can make your trip to Aventura unforgettable by placing an order for an irresistible Fresko dessert. Dessert choices on the expansive menu include Nutella cheesecake, carrot cake, warm apple crumble, banana split, cookies and cream cheesecake and brownies a la mode. If you want to dine in a cozy, fresh, clean, and welcoming setting during your trip to Aventura, then there aren't many options that can even hold a candle to Fresko. If you want a kosher breakfast restaurant Aventura visitors can adore, this eatery is yours. It even offers kosher catering Aventura tourists can appreciate.