Aventura Has Big City Access with Small Town Charm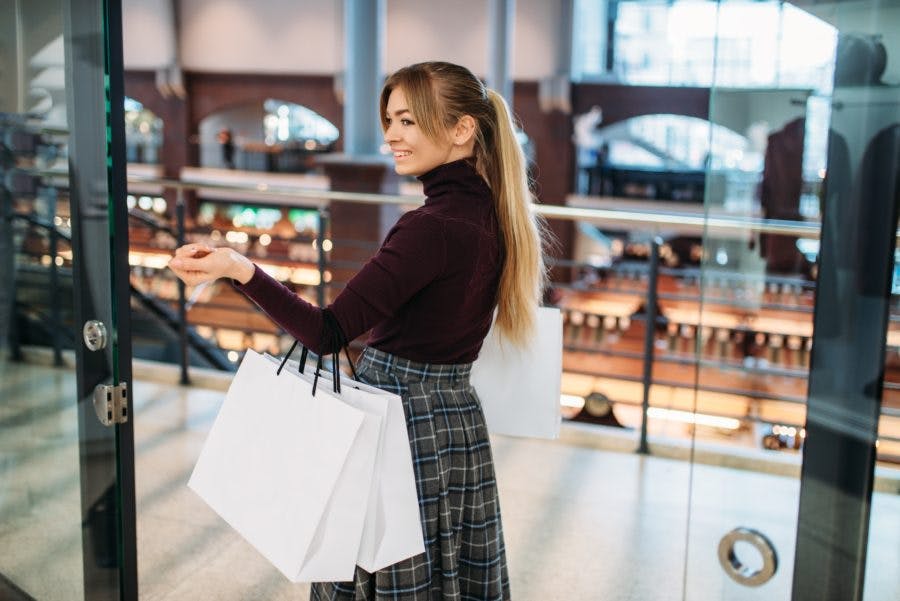 Miami, Florida is one of the country's most popular vacation destinations, a vibrant city and community in south Florida right on the gorgeous beaches of the Atlantic Ocean. Famous for those beaches, south Florida is also a culturally diverse region that is renowned for its great variety of attractions, entertainment, dining, beautiful accommodations, outdoor activities, and so much more.
If you may be planning a south Florida trip
If you have plans to visit the Miami area in the near future but haven't made all your reservations yet, you shouldn't have trouble getting what you need in some of the most important trip-related areas of interest. If you plan on flying in, Miami International Airport (MIA) has over 1,000 flights daily, and as the 13th busiest airport in the U.S., it is one of the largest airline hubs in the country. Needless to say, they should be able to accommodate almost any domestic or international travelers' plans on flying in or out just about any time at all. Another nearby airport you can fly into is Ft. Lauderdale International Airport (FLL), much smaller than MIA but still busy with considerable traffic year-round.
If you need to rent a car, that couldn't be easier or more convenient in the Miami area, as there are locations everywhere in the Miami area, including many sites at the airports. And in terms of lodging accommodations, Miami boasts of over 50,000 hotel rooms. So, like car rental, there should be no problem at all in finding a hotel room that suits anyone's comfort levels, location preference, and budget concerns.
Staying a bit outside of Miami may be your best choice
If you may plan on doing some things in downtown Miami but would prefer to make your "base of operation" outside of the hustle and congestion of the big city, you might consider a room rental in one of Miami's nearby communities and suburbs. One quaint Miami suburb, Aventura, which is 17 miles outside the city (14.9 mi. outside of MIA; 7.2 mi. from FLL) is really worth taking a good close look at.
A bit of information about staying and dining in Aventura
This 3.52 square mile town, according to a leading travel website, has 10 hotels in and just outside of downtown, with popular names that include Marriott, Residence Inn, Hampton Inn, Best Western, Ramada Plaza, DoubleTree Resort, and Trump International Beach Resort. If you're staying in the area and are looking for a kosher restaurant in Aventura, be sure to check out Fresko Miami in Aventura. Fresko is a wonderful kosher dairy restaurant in Aventura that features terrific dishes from a variety of Mediterranean, Latin and Asian offerings. Fill up here before, during, or even after a day of wonderful activities in Aventura, and really make it a fulfilling and enjoyable day.
Best attractions around Aventura
What with such close proximity to Miami, a full listing here could fill volumes. From quiet, sedentary and relaxing activities to heart-pounding action adventures, and everything in between, this area has it all. Depending on your mood (and perhaps the weather), you'll find wonderful attractions and activities that could keep you busy every moment of your visit. A few favorites amongst other visitors, with a bit of variety to really keep things fun and entertaining, include:
Millionaire's Row Cruise: Come see how the "other half" lives on this wonderful 90-minute boat cruise on Biscayne Bay. Tooling along the Miami skyline, in the Port of Miami and more, view some of the fabulous homes of the rich and famous here. With seven different departure times throughout the day, it can be a great way to start the day off or fill in some time during the afternoon or early evening.
Aventura Mall: It's good to have a "rainy day" activity in mind, and a visit here is a great way to fulfill that. Right here in Aventura, you can literally spend hours browsing through the over 300 designer boutiques and budget-friendly shops, as well as five major department stores here in this upscale shopping center. Enjoy a nice snack or meal at one of the many restaurants and cafes, with a wide variety of different cuisines to choose from.
Tidal Cove Waterpark: Located at the JW Marriott Turnberry Resort & Spa in Aventura, this is a great way to get wet and maybe a little wild. If visiting here, try Conquer, a raft ride that defies gravity. Get thrilled with a loop. Or take things a bit slower and drift along the lazy river. Take a little break out of the water and relax beneath one of the 25 cabanas here, perhaps with some tasty food from one of the restaurants.
Hallandale Beach: No trip to this beautiful region would be complete without a visit to one of the many gorgeous beaches along the Atlantic, and this is certainly one of them. Just 0.9 miles from Aventura, it's quieter than some of the beaches just south down closer to Miami, which is a big draw for some visitors. For a snack, meal, or drink here, there are many locations right nearby.