Budget-Friendly Things to Do in Aventura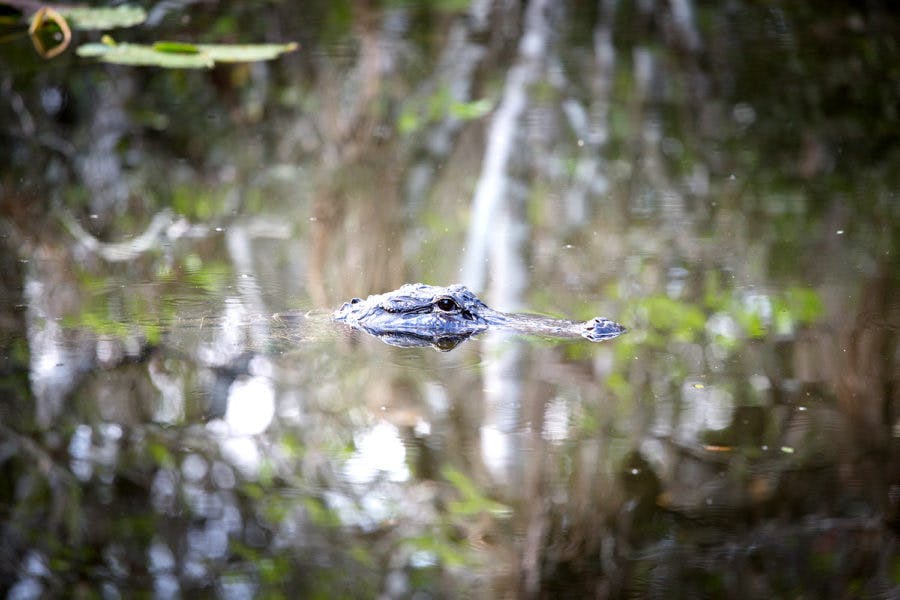 Aventura is not only an open adventure as its Spanish name suggests but also provides cheap and budget-friendly activities to let you enjoy your vacation to the fullest. When you need to decide to visit and engage in exciting activities, it would be best to get them affordable. Aventura is a scenic destination where you find a plethora of activities with stunning sights of nature. You can enjoy more opportunities and incredible experiences such as water sports and other recreational activities. Yes, some adventures are free. Also, there are delicacies that you will enjoy at pocket-friendly prices at kosher restaurant Aventura. You will also enjoy the fantastic sense of the city from these areas. There is easy access to fantastic open beaches where you can spend your time at no cost. The family-friendly parks are also at your disposal, and you will pick the ones to visit as you prefer. The uniqueness and the ability to get everything you like in the area make Aventura the best destination for most world vacationers. Equally important, most services are inexpensive, including amazing tourist attraction sites in the area. Here are the budget-friendly things to engage in Aventura. Keep them on your itinerary, and don't forget to check them once you are in the city of marvelous attractions and luxurious lifestyles.
Visiting Tourists Attractions
Tourism makes Aventura one of the most prominent destinations of tourists worldwide. The tourist attraction in this area is unique and attracts people worldwide to view the amazing features found in this part of the world. The incredible thing here is that Aventura charges significantly less to enter and enjoy these attractions' scenic beauty. However, you don't need to enter any secured area when you want to learn about history by viewing the city close and enjoying the restaurants' delicious meals. The place provides you with a cheap and great place to relax as you relive all the life and job stresses during your vacation. The remarkable calm surrounding at the beach allows you to sunbathe and swim for free. There are several other set activities in the city, and you can follow their calendar of activities to know when each activity is carried out. Always look at the calendar and mark the exercises you need to attend at each year's schedule. If you are going on a vacation with your family, it would be best to visit Founders Park & Splash. There is a lot of beautiful attraction to keep you engaged in the area. The least expensive and popular dining option in the area is terrific – The Grill on the Alley found inside the Aventura mall. Here you will enjoy traditional dishes like steak and pork with various soups, salads, and side dishes at cheap offers. As you eat, you will enjoy the fantastic antiques that date back to thirty years of being in operation. You can always double-check on the menu to see the prices of dishes before you commit. Some other parks to visit at affordable rates while at Aventura include:
• Veterans Park
• Peace Park
• Museum of Discovery and Science
• History art museums
• Aventura Arts and Cultural Center
• Aventura Circle
Go for Sports Activities and Events
Sports lovers are not left out when they visit Aventura. The number of sporting activities is overwhelming, and you can never go a day without playing your favorite sport. Most vacationers enjoy this option with endless options since they focus on every area you may like. Find every sport associated with water, such as skiing, swimming, and diving, some of which are free. Someone in your group would want to get into the fun sports activities in the water and participate in such sports. Bookings are made according to age and the weight minimums of participants. You can plan for both elders and children to enjoy the activities effectively. If you want to go through less hassle and get into another exciting sport, play volleyball. All you need is to be at the beach, have a ball, and a net. Many people at the beach want to get into quick matches between meals as you relax and enjoy your time at the beach. There are public beaches and parks where all these are available, and you only need to be at the beach each day to play. Other great sports in Aventura that you can enjoy for cheap money are:
• Golfing
• Fishing
Getting into these sports is easy without looking at your particular skill level. Each sport has an instructor who guides you through each sport as you participate.
Visit everglades holiday park
Are you tired of driving to and from tourist attraction sites away from where you are? Here you have the opportunity to experience fun, exciting, and educational activities right in the Everglades Holiday Park. You don't have to waste money and time going to separate places when you can find them all assorted in one location. The park is recognized highly for airboat swamp tours and thrilling live gator shows. Entry is cheap, and you can always check on the calendar when you want to go on vacation in the area. Most people who visit these areas are mainly those who have limited time and want to get the best of Aventura before their holiday. Some of them also go here to get a glimpse of what Aventura is, and the park doesn't disappoint. There are experienced park guides and staff who deal with animals' issues and educate the public on the everglades' natural wonders. You will enjoy knowing more about the history and beauty of Florida just by getting into the park.
Furthermore, the park is open all year round, and you can always go and visit it when you are in Aventura for a holiday. If you want to glimpse the area's historical society, you can also visit the Fort Lauderdale Historical Society & Museum. The prices are also surprisingly low. It runs from October to May with hands-on guides who will take you through the museum grounds. After the tours, you can immerse yourself in impressive dines at Kosher sushi Aventura. Plan today and enjoy the tremendous budget-friendly activities in Aventura.