Shopping in Aventura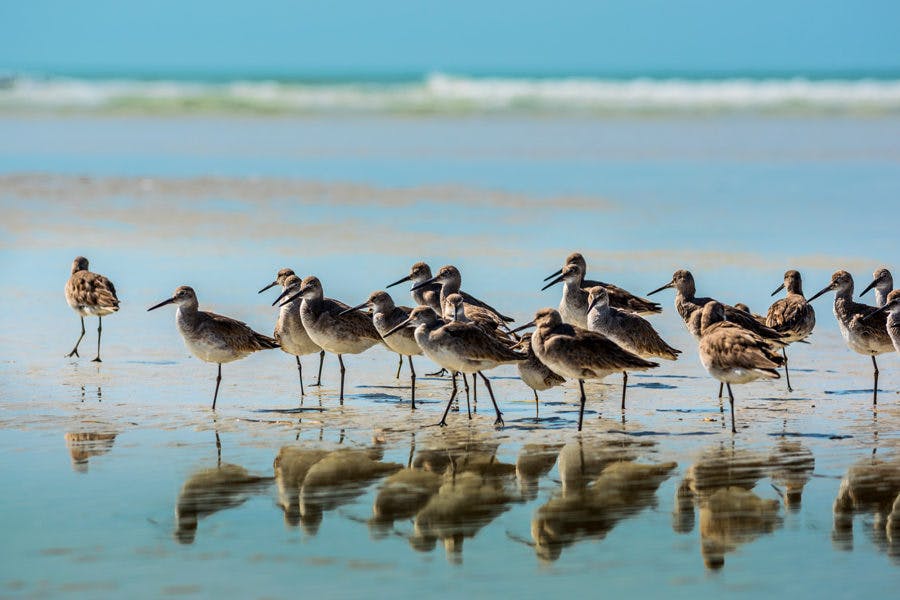 The month of love is finally here again. Where will you be celebrating this month of happiness and pure bliss? People celebrate Valentine's Day in different ways. For some, activities such as shopping and eating out at fancy restaurants top the list while others buy food from their favorite restaurants to eat at home. If you and your partner have not yet made special plans for this love month, maybe you would like to consider shopping in Aventura. You can also stop by the Kosher dairy restaurant called Fresko Miami during your shopping activities, to get a taste of the exotic flavors in a variety of meals like Mediterranean, Latin, and Asian dishes that the restaurant offers.
The Kosher restaurant Aventura services have a diverse menu that has all kinds of foods and drinks to suit all meals at any time of the day whether breakfast, lunch, or dinner. For breakfast, you can enjoy or buy some fresh off-grill Empanadas (corn flour dough stuffed with tuna or cheese served along with chimichurri) or some Tequeno (fried cheese finger dough served along with Dijon –honey sauce. If you are a lover of French toast, you can take pleasure in their grilled bread dipped in cinnamon, egg batter, and maple topped with sugar powder and served with bananas. The kosher breakfast restaurant Aventura menu also displays that they offer A la Mode waffles made of chocolate ice cream, chocolate cream, chocolate syrup, and walnuts, among other types of waffles like Dulce de Leche, Banana Cream, and Delinut. If you like your breakfast served with eggs, you can enjoy an exotic Greek omelet prepared with black olives, feta, red pepper, and red onion. They also make a special Freska omelet made with three eggs, vegetables (mushrooms, onions, tomatoes, black olives, red pepper, and spinach), and extra cheese (Cheddar, Munster, Mozzarella, or Goat). For the sandwich lovers, you can grab the Fresko Healthy open sandwich on your way to enjoy the rest of your shopping spree in Aventura. The Fresko sandwich contains lime juice, avocado, feta, black pepper, and Lox, served in a Pita, Assorted white or whole-wheat bagel, or a Baguette. As for beverages, grab an Americano, Affogato, Cappuccino, Cortadito, or Macchiato coffee, or enjoy the flavors of tea, milkshakes, and hot chocolate that Fresko Miami has to offer. In case you finish shopping at around midday in Aventura and you feel hungry, you can stop by the Fresko restaurant to enjoy some delicious mouth-watering appetizers like their Quesadilla Tartufo made with Mozzarella, mushroom, and goat cheese with balsamic glaze, truffle oil, and pesto. You can also try their kosher sushi Aventura dish or some crispy fish tacos prepared with fish battered with beer, pickled onions, cilantro, and guacamole all stuffed in soft tortilla corn. Salad lovers get to enjoy and savor some of Fresko's Quinoa salad made of Ahi tuna mixed with red peppers, cranberries, cucumber, arugula, and quinoa blend topped with ginger-soy dressing. The Aventura restaurant also sells tuna salad crusted in pepper made with the signature Fresko salad blend, pineapple chutney, wakame, and pepper-crusted tuna topped with mayo curry dressing. Pasta dishes like Risotto Froto di Mare, Gnocchi Crème Pesto, Fettucini del Bosco, Linguini Capresa, and Rigatoni Puttanesca among so many others are also available in the restaurant.
After enjoying a good hearty meal, you can shop for the latest and most stylish footwear for your kids from all the best brands at Aventura. Get your kids some Nike, Adidas, Ralph Lauren, or Stride Rite shoes from the brand stores in Aventura, so that they can also feel the love spreading around in February. What could be more beautiful than the warm grateful happy smiles of your kids as you bestow their favorite shoes upon them? Never be afraid to go all out for the ones you love. If you do not have kids, you could always get your younger siblings or cousins the trendy shoes too. Have you been planning to upgrade to an Apple device? Well, this is the best time to make the switch. Though it is the custom to show other people love in February, you can also decide to appreciate yourself by getting that Apple product you have been eyeing for a while now. Aventura has Apple stores with all the Apple devices you may need. Do you like fashion? Aventura also has stores of almost all the best brands in fashion. If you want to go for an innovative, influential, and progressive look, then Gucci is the brand for you. Rock your world with some romantic, contemporary eclectic, Gucci products this month. In case your taste lies in Givenchy, spice up your wardrobe with the timeless, high fashion allure of the swan-like necks, spare lines, slim silhouettes, and slender hips that Givenchy products have to offer. Aventura also has Fendi stores where you can shop for quality, creative, elegant, innovative, stylish clothes, and bags. Other brand stores like Chanel, Calvin Klein, Flavio Castellani, and many others are also available in Aventura, so make sure that you look great this February by portraying your most stylish and tasteful side. For the women, there are also makeup stores in Aventura like getting Lashed, which sell light, cruelty-free, hand-crafted, silky eyelashes to give you those beautiful feathery eyes that are every woman's dream. The lash extensions from getting Lashed are high quality and can last for over 25 uses.
For evening events, you can stop by the Fresko Miami restaurant to enjoy some of their exquisite mouth-watering desserts. The restaurant has some varieties of cool drinks that you will relish, especially after a long day of shopping around Aventura. A few examples of the drinks include the TropiColada juice made from blending coconut cream, pineapple, and mango; and the Peach Mix made from mango, peach, and coconut cream. Enjoy some tantalizing Banana Yoga, Strawberry Fashion, and Date Blast smoothies too from Fresko. As for desserts, they have varieties of cheesecake (Nutella, Cream, and Dulce de Leche), carrot cake, cookies, and mini tarts that you will absolutely love. Enjoy your shopping at Aventura!